In recent years, the Raspberry PI has developed from a hobby computer into an attractive mini PC. Since version 3 at the latest, it can also be used for more demanding tasks. With version 4, the performance has increased significantly.
+ 4 cores ARM Cortex-A72 1.5GHz
+ 2GB, 4GB or 8GB LPDDR4 SDRAM
+ LAN: Gigabit Ethernet RJ45 port
+ WLAN: IEEE 802.11.b/g/n/ac (2.4 and 5 GHz)
+ Bluetooth 5.0
+ 2x USB 3.0 and 2x USB 2.0
+ 2x HDMI, DSI, CSI, Composite, Audio
+ GPIO (DI, DO, PWM, I²C, SPI, Serial)
+ Power consumption less than 8W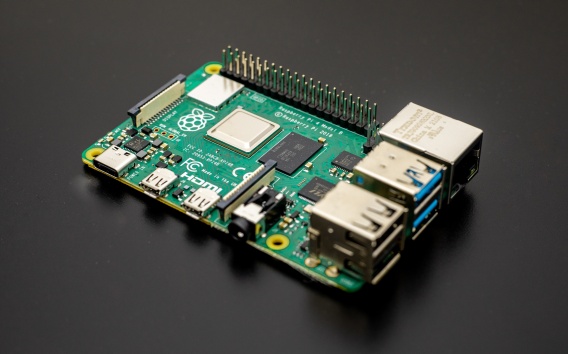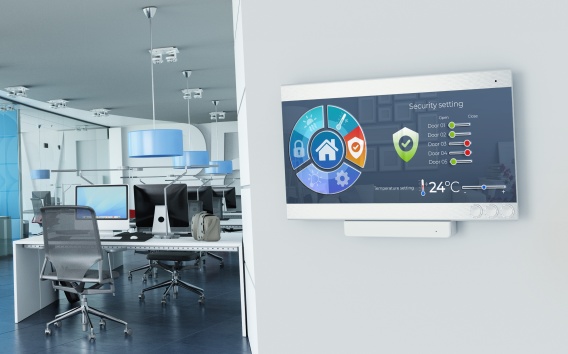 RasPi for building automation
+ Software such as ioBroker or openHAB can be used to interconnect almost all Smart Building systems.
+ This allows the best of different worlds to be combined.
+ Operation via touch panel, tablet and smartphone
+ Even without cloud
+ Integration of voice assistance systems possible
+ Upright with only 1.25 DU width
+ Horizontal flat version with 5 DU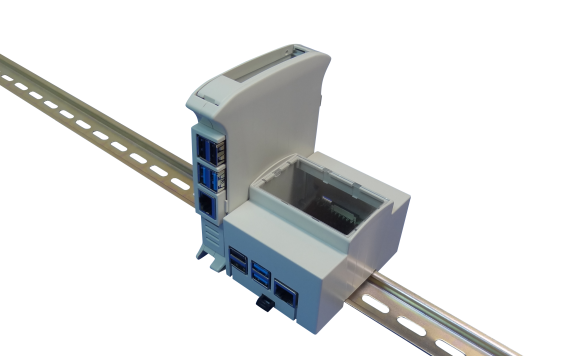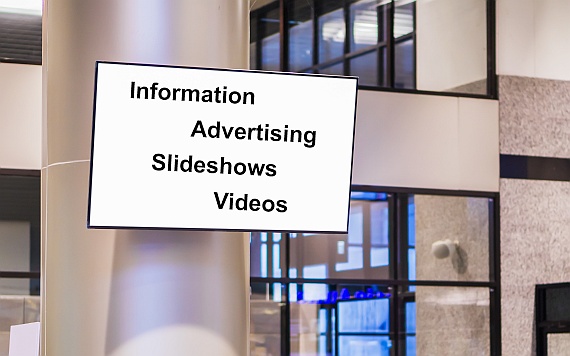 RasPi for Digital Signage
+ Automatic start of videos or slideshows from USB stick
+ Streaming to several devices simultaneously
+ Little cabling effort due to WLAN
+ Low power consumption
No problem.
There are so many solutions and we will find the right system for you too!
Contact us, we will help you!