Tired of off-the-shelf solutions?
We develop your individual industrial PC!
We at Gossner Systems believe,
that the right solution is individual and adapts to your needs –
and not a prefabricated solution to which you have to adapt!
You have special requirements for a PC and therefore want to use industrial PCs?


Are you tired of being offered off-the-shelf solutions?
You are told that a customised solution for your quantities is not feasible or not economical?


You want a solution that is tailored exactly to your needs?
Do you want more time to focus on your core competencies?

The big problem is,
that there are dozens of manufacturers and tens of thousands of components,
which, properly combined, can make your ideal IPC.

Are you sure you have considered all criteria and contingencies and not overlooked anything?

Do you still have an overview of the multitude of manufacturers and components?

Are you sure you have found the optimal solution for your application?
If not, then simply delegate these tasks to someone who has an overview of the market and also has fun doing it.
From my own experience, I know exactly how unsatisfying and frustrating it feels to keep finding the fly in the ointment and thinking "You can do better than that!".
I had my first computer when I was 10 years old because it was just so fascinating what is possible with technology! What was completely unusual back then is normality for me today. With this passion and attention to detail, I have been creating individual IPCs that come close to a full-custom solution for over 17 years.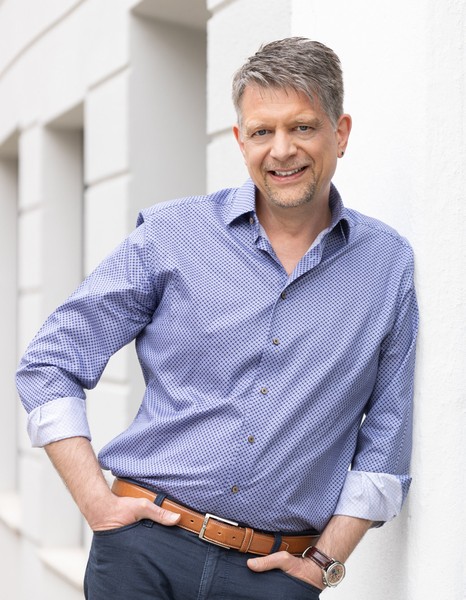 Huge selection of components ?
Thanks to manufacturer independence !
We have access to a huge selection of components.
We achieve this through our independence from manufacturers and through the manufacturer database we have created.
This enables me to also offer customers with smaller quantities the best solution for their individual needs at an affordable price.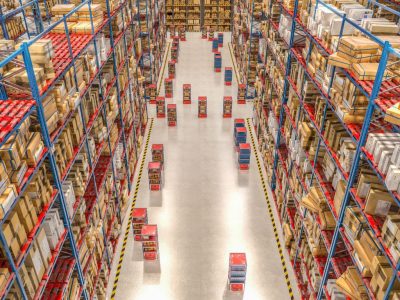 From analysis to delivery

For us, the first step is a comprehensive analysis of your requirements

Each customer receives an individually manufactured prototype for extensive testing

Finetuning your system.
We only stop when all your wishes are fulfilled and everything fits

Series device –
Everything is fully configured and installed and therefore ready for immediate use
So:
Let us configure your individual IPC for you now.
Otherwise you will continue to burn time and nerves in search of the right solution.
Worse still, you will always have the feeling that there is something better.
Is that what you really want?
Or would you prefer the certainty of having finally settled the issue of IPC to your satisfaction?
That's just a click away for you!
I look forward to hearing from you. Your Marcus Goßner and the entire Gossner Systems team.
Do not hesitate to contact us.
The easiest way is to make an appointment right now.
Genau hier setzen wir an!

Wir von Gossner Systems glauben, dass die passende Lösung individuell ist und sich Ihren Bedürfnissen anpasst – und nicht eine vorgefertigte Lösung, an die Sie sich anpassen müssen!