Box PCs - From flexible to mini
Box PCs are available in almost countless versions.
The decisive factor here is which expansion options, interfaces, mounting type and computing power are required. Environmental influences such as temperature and shock/vibration also affect the design.
For a rough classification, we have divided the Box PCs into five categories:
+ many extension options
+ many interfaces
+ highest computing power
Different configurations with always the same basic unit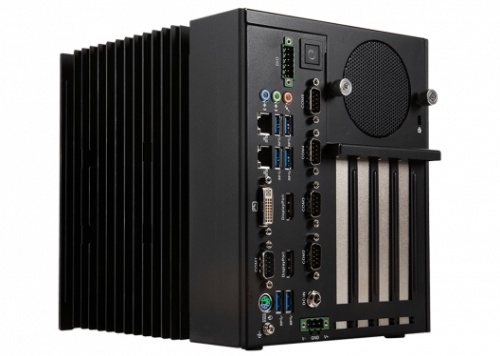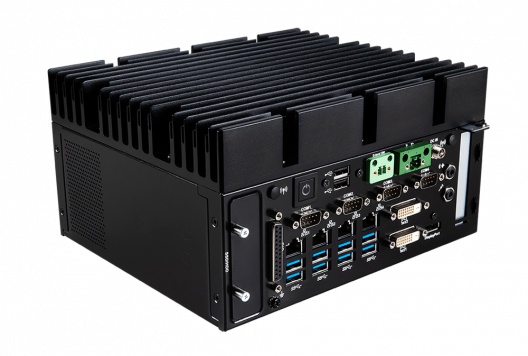 + good expansion options
+ many interfaces
+ high computing power
Covers most requirements with one device
+ Resistant to shock and vibration
+ IP65 possible
For harsh environments or vehicles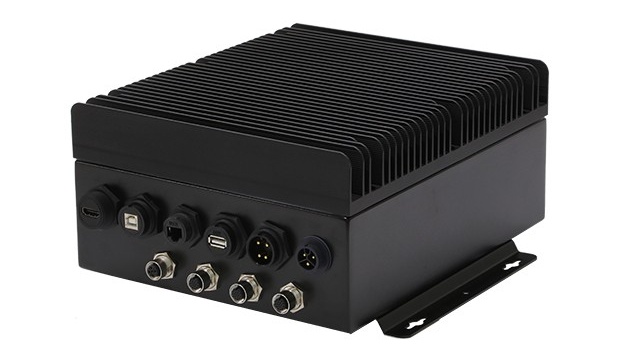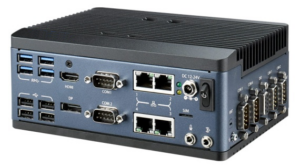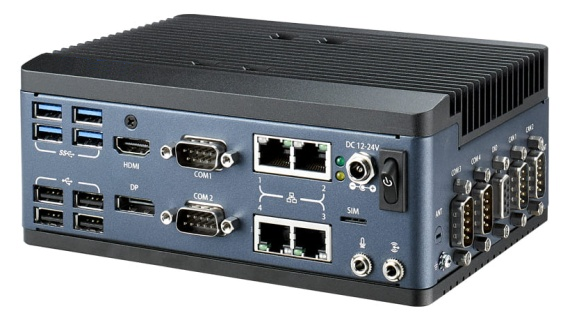 + small size
+ many interfaces still possible
+ Mounting also via DIN rail
Ideal where space is limited
+ Minimal size
+ Can also be mounted on a DIN rail
For the smallest tasks, e.g. in the IoT environment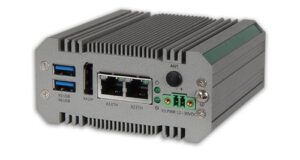 With the large number of models available, it is not possible to list everything here.
We will find the ideal device for you!
Contact us, we will help you!