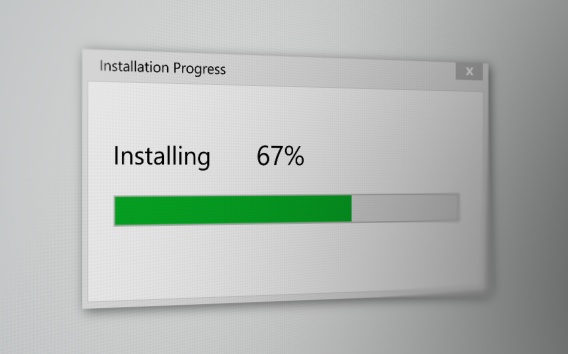 We will gladly install the operating system and all necessary programmes and drivers for you.
We also install a BIOS released by you and set all settings according to your specifications.
It is also possible to write WMI/DMI information such as serial number, model, etc.
Here you have everything in your own hands.
Send us a master image,
and we'll install it on all your systems.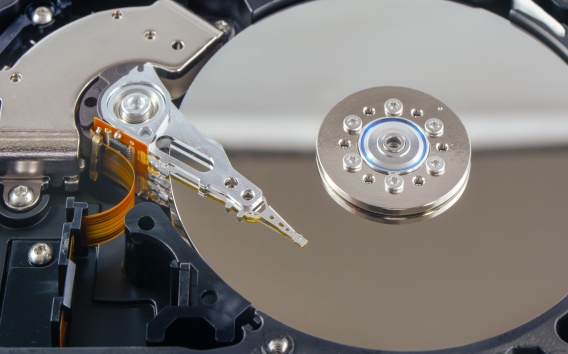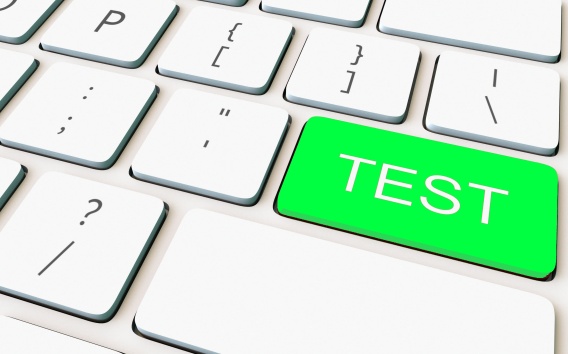 With our self-created test software, we test all relevant interfaces and standard devices and carry out a burn-in and memory test.
Because we write the test software ourselves, we also have the option of including customised hardware in the test according to your specifications.
Do you need special support with software or testing?
Talk to us, we will find a solution here too!